We're excited to announce that Jaymie Scotto Cutaia, Founder and CEO of JSA and iMasons member, is set to emcee the upcoming Global Member Summit event in Silicon Valley, CA today, April 25.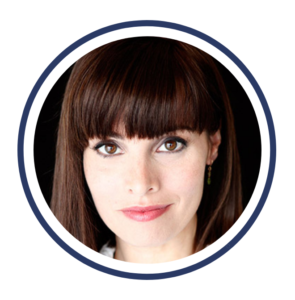 Jaymie is honored to introduce the event's Keynote Speaker, Dr. Julie Albright, Digital Sociologist, Author of "Left to Their Own Devices: How Digital Natives Are Reshaping the American Dream," and iMasons Advisory Board member.   Dr. Albright's book discusses how digital natives – those born and raised with technology – are becoming 'untethered' — or losing their ties to other people, places, jobs, traditional processes and organizing structures in society- like marriage, family, church, long-term careers- and more.
"This book forces us to truly evaluate the long-term ramifications of being tied to our technology instead of to one another– as well as to our communities, to our traditions, to our children and to our souls," comments Jaymie.  "It is my honor to introduce Dr. Julie Albright at the Global Member Summit on April 25."
Jaymie will also lead an intuitive Q&A session with Dr. Albright at the event. The event will also include a "Think Tank," closing remarks and a networking reception to conclude the program.
Bonus: iMason's top strategic initiative for 2019 is its $1Million Challenge to raise money for scholarships.  Attendees who donate $100 to the IM Scholarship Fund will receive a signed copy of Dr. Albright's book.