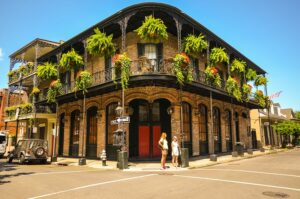 A featured presenter and sponsor at SubOptic 2019 – To the Beach and Beyond – Rethinking Global Networks being held April 8-11, at the New Orleans Marriott in New Orleans, Louisiana, Amy Marks is taking the speaking circuit by storm. As a champion for Diversity and Inclusion within the Subsea Cable and Telecom industries, Marks is raising critical awareness to these issues as a means to expand the talent pool and bring true innovation and growth to the industry.
"This isn't a question of doing or not doing," comments Marks. "A diverse and inclusive talent pool is imperative to furthering our collective goals – it's a testament to our commitment to innovation."
As Chair of the SubOptic Working Group on Diversity & Inclusion and steward of multiple diversity related initiatives, Marks will serve in the following capacities at the event and will be available to take private meetings or impromptu discussion at Exhibit Booth #104.
To view all speaking and sponsorship details of Marks' and XSite Modular, please click here.
#MySubseaStory
In addition, Marks personally invites you to join her in this mission to promote innovation and diversity across the Subsea Cable industry. Submit Your #MySubseaStory HERE or record your story at the XSite Modular Booth #104.