This week brought us another great customer story from Connected2Fiber! After learning about MetroNet's success with Connected2Fiber's The Connected World platform in last month's announcement, we now have the powerful Vision Net story.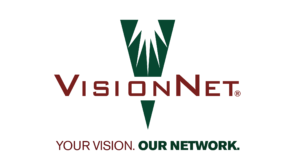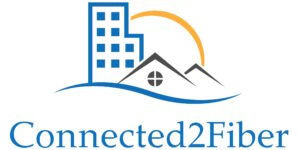 Vision Net, a Montana-based telecommunications solution provider, will deploy a more comprehensive suite of applications from Connected2Fiber's automation platform, which focuses on driving network-based deal identification, participation, targeting and pricing through the use of location-based insight. Vision Net nearly doubled its serviceable location footprint using Connected2Fiber's Near-Net Analysis and drove sales through the automated communication of that footprint to partners using Connected2Fiber's Building List Manager capability. Now, the company will expand its use of The Connected World platform to include offerings that will help bolster its direct sales and pricing efforts: Connected2Fiber's Market Explorer, Enterprise Profiler and Configure, Price, Quote (CPQ) capabilities. 
These applications will have a drastic effect on Vision Net's ability to automate the prospecting and pricing of new deals. For example, Vision Net will be able to leverage tenant data within Market Explorer to identify ideal prospects to pursue and, once those locations are discovered, use CPQ to develop a robust, multi-dimensional price book based on location-based insights and automatically generate quotes.
"Before Connected2Fiber, our sales and marketing teams were living in a spreadsheet nightmare when it came to location management," states Corey Jensen, President & CEO of Vision Net. "The Connected World platform was the perfect solution for us and we're now employing a host of complementary services, including the company's exciting CPQ tool. We are finding that these new capabilities will effectively automate the tedious and time-consuming process of prospecting deals, determining pricing for those deals, and, lastly, generating quotes for our connectivity. With the launch of Vision Net's new enterprise-focused business development group and recent fiber deployments in Helena and Billings, our partnership with Connected2Fiber came at the perfect time to accelerate our company's growth heading in to 2020."
Click here to read the full story, and follow Connected2Fiber on LinkedIn and Twitter for all company news.