Telecom Exchange (TEX) NYC,  is right around the corner! Mark your calendar for May 14-15th at The W Hoboken. Join other industry thought leaders in one room as we discuss the challenges and opportunities facing data centers, telecom providers, tech and finance companies, and set the agenda for action in the next twelve months ahead.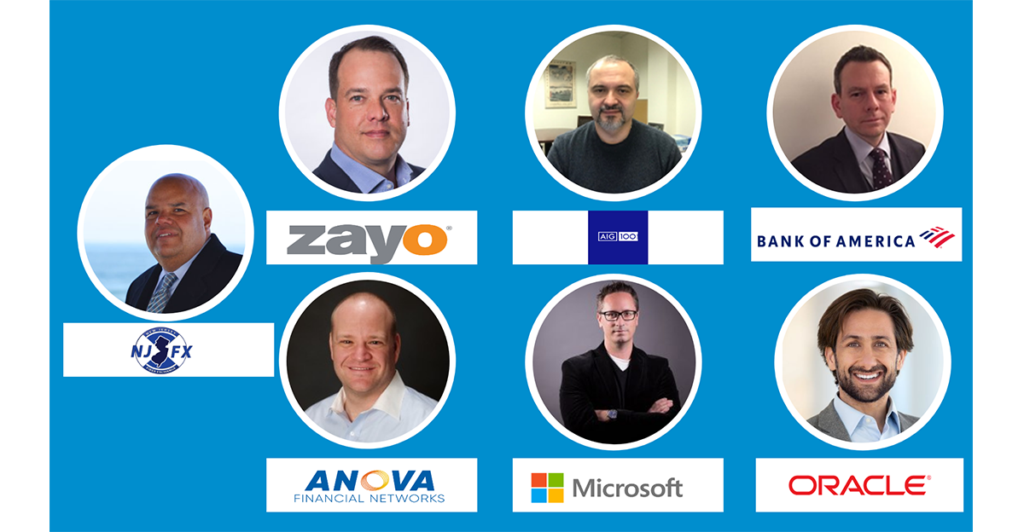 Our 4th CEO Roundtable of the day will focus on the state of financial networks, including interconnections, transport, security and challenges. The all-star panel will be moderated by Gil Santaliz of NJFX, with panelists Derek Gillespie of Zayo, Charlie Mancuso of AIG, Ethan Mason of Bank of America, Michael Persico of Anova Financial Networks Frank Rey of Microsoft and Troy Tazbaz of Oracle. This roundtable will explore 3-5 action items and requirements moving forward to ensure a safer tomorrow for our financial networks.
Click here to view our full speaker line-up and all CEO Roundtable topics.
Register here to reserve your seat in this room full of decision makers that are changing the future of tech and telecom.
For more TEX NYC event details, visit www.thetelecomexchange.com/nyc/ and to read more about all of our TEX events and how you can get involved, click here.