A strong public relations strategy requires a carefully thought out plan.  Without a clear set of objectives, the campaign may fall flat. A public relations campaign should fit into an organization's overall marketing strategy and corporate mission.  All messages that are incorporated into the PR plan should work to further the overall company objectives and advance the messaging strategy. Sometimes this means taking a few steps back before you make those significant steps forward.  Before you begin, you need to be sure that you know who you are as a company and what you stand for. Make sure that you have a clear understanding of your road map, and it will guide you to PR success.
Who Are You, Anyway?
We see this every day.  You have a great product, an amazing team of dedicated sales and marketing professionals, and most importantly a burning desire to show all your potential customers what you can do for them.  You want to get started and you know what you need to do and that is — just tell them! So that's exactly what you do. You announce to the world, to anyone that will (hopefully) listen, that you are here and you have what they need!
But what is that exactly?  If five employees from your organization went out into the marketplace to share your corporate message, would they say the same thing?  Before you announce your worth to the world you had better be crystal clear — who are you and what do you stand for?
Are You Talking to Me?
The days of the one-directional company message are far in the past. At the dawn of the public internet, the evolution in how organizations need to engage their target customers, industry and influencers began and this changed the landscape of public communications forever.  It is no longer effective to speak AT the market. That type of communication has faced the same downward spiral as cable television and the encyclopedia. Everyone in the world nowadays has the opportunity to become a newsmaker, and should be treated as such.  
How does this impact your PR strategy? Before embarking on any communications plan, you must take the time to reflect on who it is you are speaking to.  What matters to them? How do they currently see you? What types of information will engage them? What problem are you solving for them and how does this fit into what you have to offer?  Your target audience has a need; it is your job to find it. 
Mind the Gap
An important element to consider is not just who you are now and how your customers currently see you, but also, who you want to be.  What do you aspire to become or be known as a year or five years down the road? Understanding the gap between these three things is crucial. It lets you know what communication hurdles you have to overcome, and can help you determine where to drop the needle with your messaging. Spending time to understand the differences between who you are now and who you want to be, as well as reflecting on how the external marketplace currently sees you will help you as you determine your key messages, and will help you to remain consistent and persistent as you build, execute and measure your PR plan.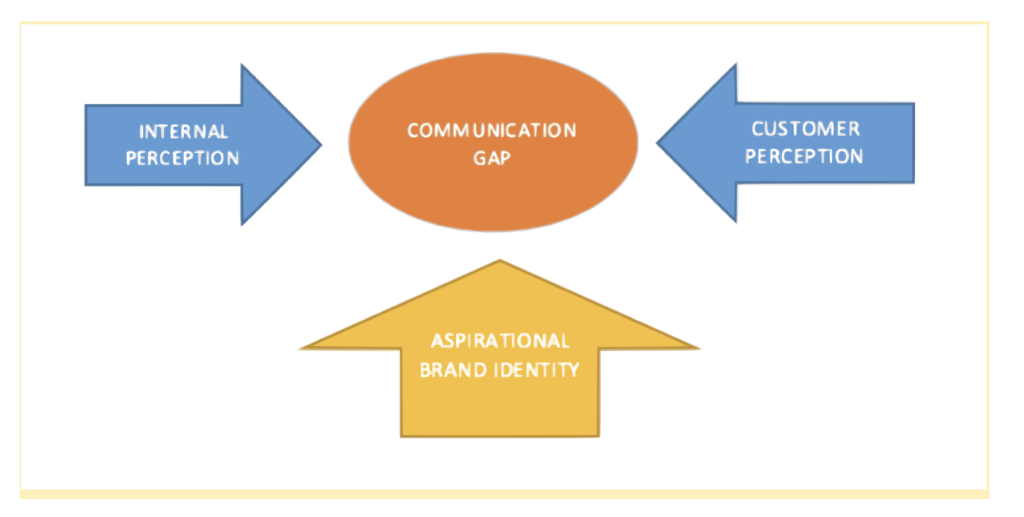 Take Your Time and Do It Right
We all want results now.  We want to get that news out the door and into the ever ready and eager hands of our audience.  What if we miss an opportunity? Take too long? What if people forget about us? It takes discipline to avoid the pitfalls of rushing into action before you are ready.  If you have done the work and prepared your public relations strategy, you are more likely to arrive at your desired results. When you take the time to pause, plan, and line up your shot, you are more likely to land on the green and maybe even hit a hole in one!
 Interested in learning more? Contact us today!