Check out JSA's latest episode of TrendSpotting, featuring updates and trends from industry thought leaders at TEX LA
JSA is excited to introduce the next episode in our series, TrendSpotting, where we highlight what's on the minds of top thought leaders at key industry events around the globe.  JSA was in full force at Telecom Exchange LA with Founder & CEO, Jaymie Scotto Cutaia, catching up on the latest industry news and trends.
In this latest TrendSpotting episode, we highlight executives from Beanfield, iMasons, Télécoms Sans Frontières (TSF), EdgeConneX and OVERWATCH MC.
Check out the episode here: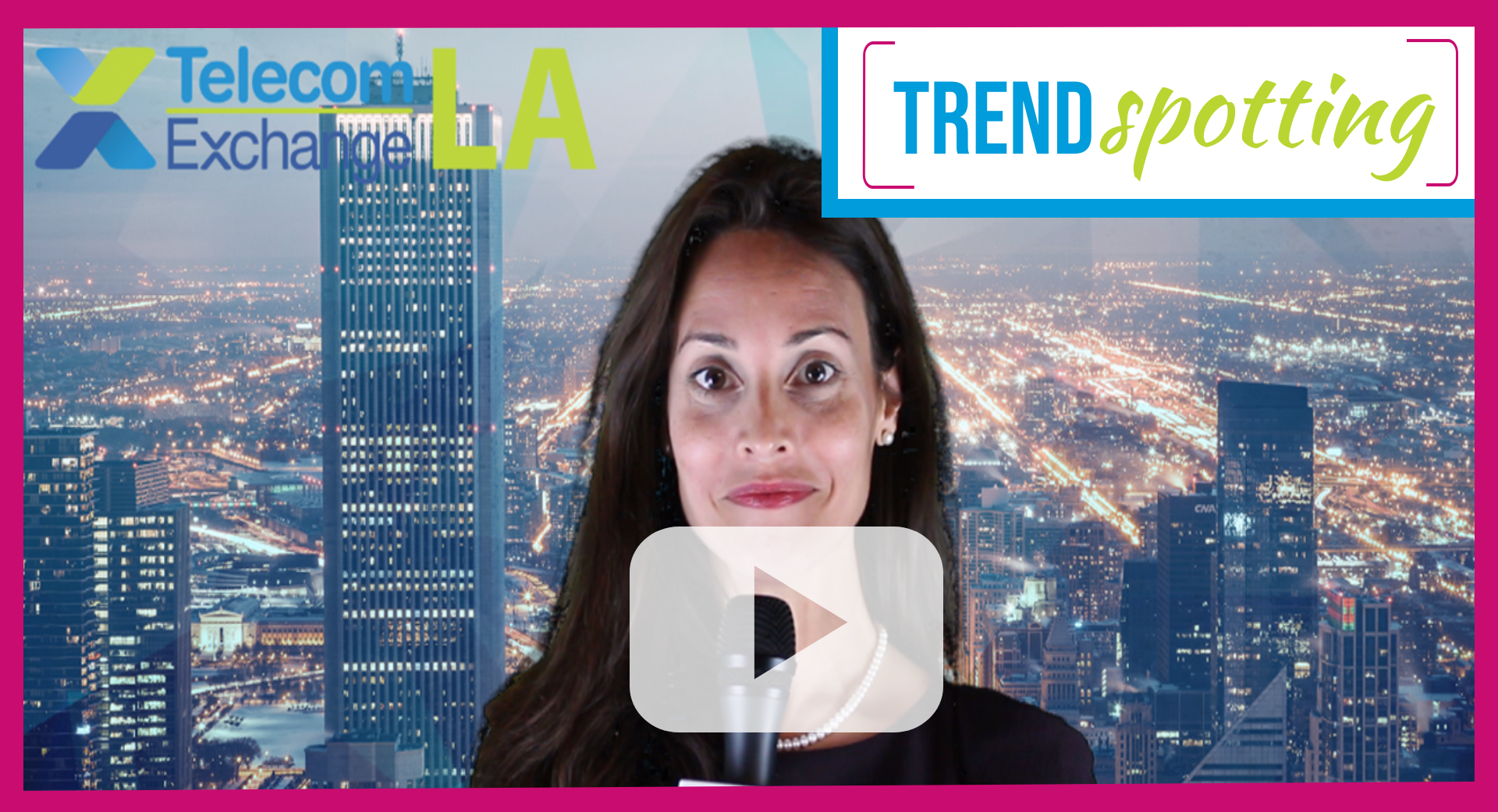 For more, please visit our JSA TV YouTube Channel (and subscribe!).
Up Next! TrendSpotting at PTC'20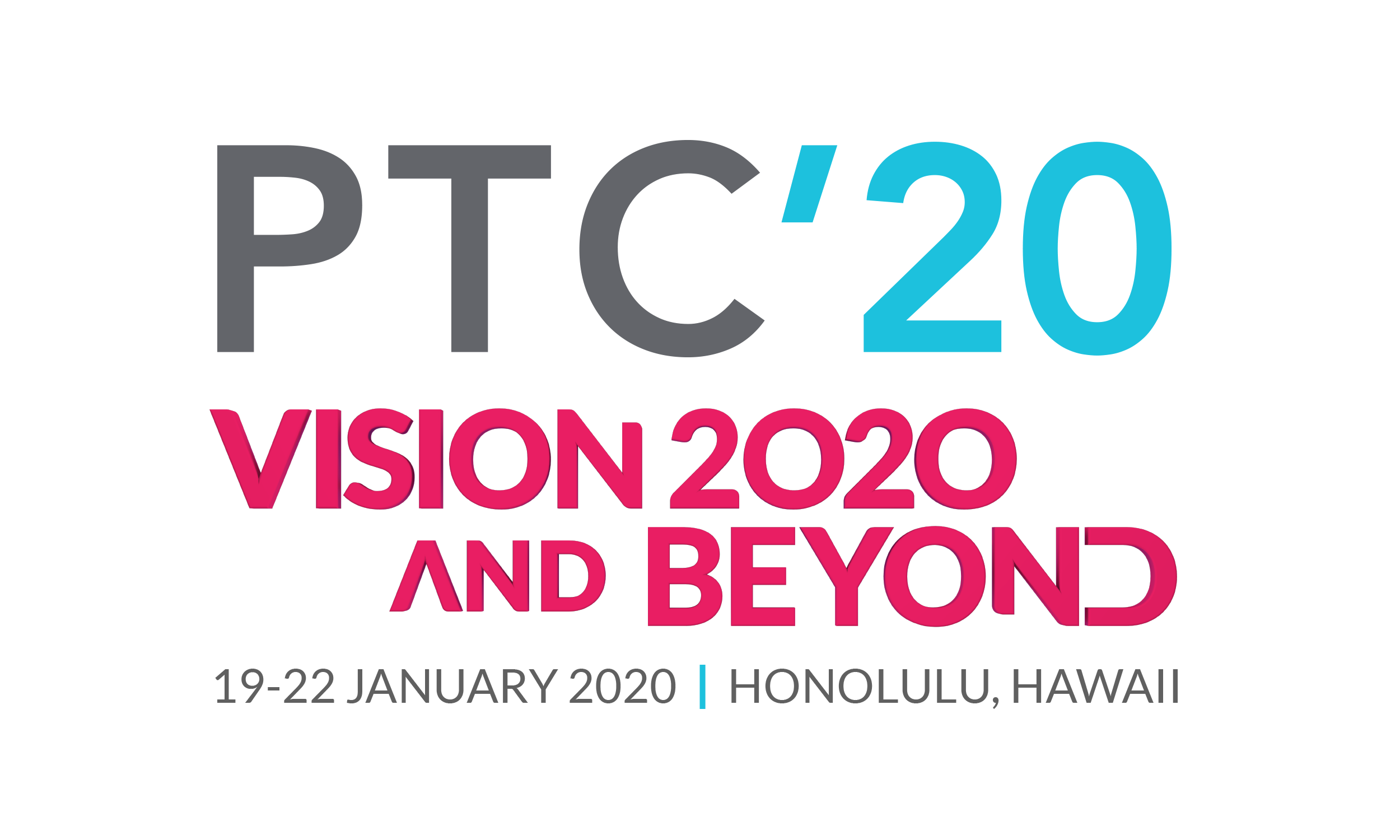 TrendSpotting will be filming live at PTC'20 in Honolulu, Hawaii. If you are interested in booking an interview, Click Here!