After a decade of double-digit growth, UCaaS provider concentrates on expanding its international presence in the EU and APAC regions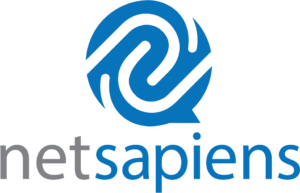 As Day 2 of ITW 2019 unfolds, the netsapiens delegation, led by CEO Anand Buch, is eager to forge new partnerships with organizations who call the EU and APAC regions home. This morning, the B2B provider of unified communications (UCaaS) solutions announced a new focus on growing internationally. To aid in this development, netsapiens has brought on Scott Goodwin as Vice President of Market Development in the EU. 
Mr. Goodwin will play a crucial role in leading netsapiens' European expansion. He is an industry veteran who has created, led and sold two companies in the UCaaS space, and has held various executive leadership roles. Mr. Goodwin brings a wealth of regional and domain-specific experience to netsapiens, which the company is eager to leverage in forging new international partnerships. He will work alongside Ken Adams, the company's VP of Market Development, who will be primarily driving growth in the APAC region.
"We are excited about the addition of Scott Goodwin to our team. With over 25 years of experience navigating the EU UCaaS market, Scott brings invaluable contacts and will be instrumental in creating the next steps for netsapiens to create a solid foothold there. Scott will spearhead all European efforts and will be based out of the UK." – Dave George, SVP of Revenue and CX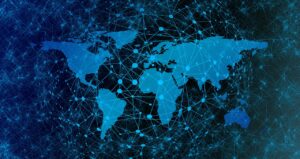 In 2018, netsapiens expanded its presence in Asia-Pacific region by partnering with a Hong Kong-based software development company to create a unique UC offering for the hospitality vertical. Since then, the demand for this type of service has quickly spread throughout the APAC market, allowing the company to plan for continued expansion and growth for the foreseeable future. 
To learn more about netsapiens, please visit the company at www.netsapiens.com.