If you are a small to medium sized-business (SMB) who has embraced public relations and have integrated it into your overall marketing strategy, according to Statista.com, you're a member of an elite group of only 31% of similar sized businesses. This means that the majority of your competitors have not invested in public relations. You are already one step ahead, and this head start is increasing your brand's presence and ability to sell each and every day.
But how else can we measure PR success? Many components that determine the  effectiveness of a PR strategy are immeasurable. Brand presence and social awareness is not always something we can see quantitatively, but there are certain methods we can implement in order to get close.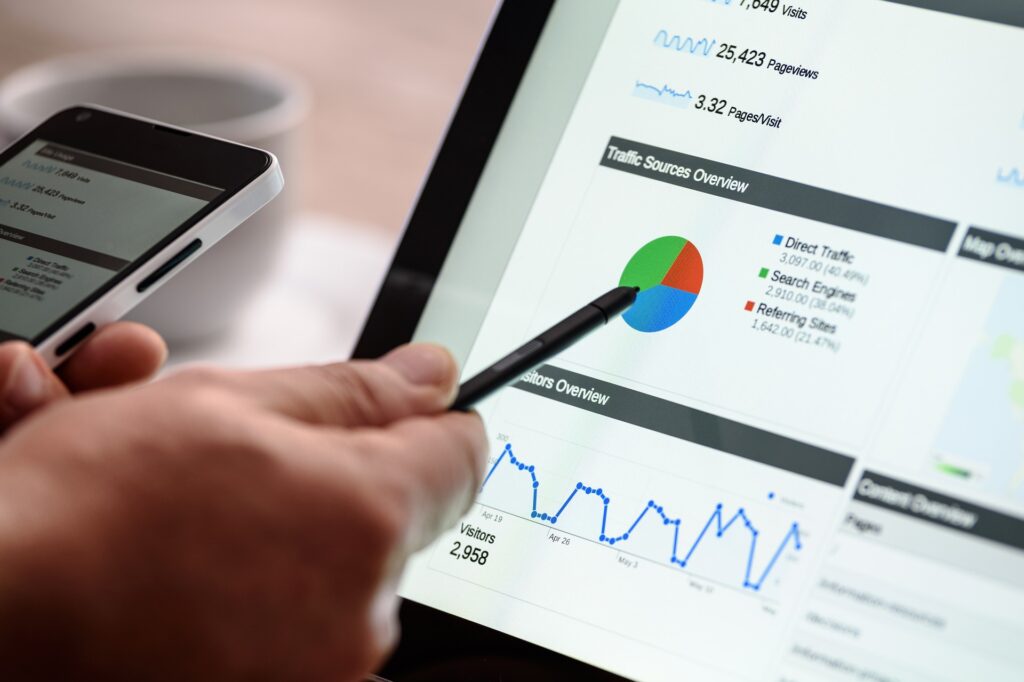 It is likely that your PR agency will have some form of reporting that they will use to share the results of individual PR, and maybe even their effectiveness over the course of a quarter. However, even if you don't have a PR agency of your own, you can integrate your own PR benchmarking by analyzing the following for each release:
Media mentions

Wire distribution metrics (views and hits, total pickup, potential audience) 

Email distribution metrics (open rate)

Social impressions on the news

Social engagements on the news

Interview requests/additional journalist questions based on direct pitching

Website analytics
All of these metrics can be found without investing in any supplemental reporting software, however for those who want to take their reporting one step further, there are additional metrics that can be found. For example, Meltwater is an effective media monitoring tool that will scour the internet and locate any pickup that you may have missed with a simple Google search or the automated report from your wire distribution service. 
At the end of the day, sales will undeniably be top of mind for executives at any business, small or large. We can all agree that sales is an important metric when measuring PR success, but always keep in mind there are many outside factors that can contribute to the success of your sales team. 
Here at JSA, we advise our clients to not consider their sales to be a direct result of PR. Instead, view an increase in sales as an indirect, yet contributing factor to the success of your sales team. 
Interested in learning more? Contact us today!