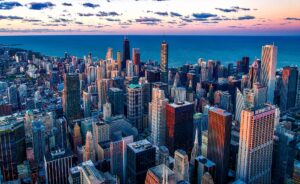 For the second year in a row, Great Place to Work and FORTUNE have included Maven Wave on their Best Workplaces in Chicago list. The ranking considered feedback representing nearly 850,000 employees in the Chicago area at Great Place to Work-CertifiedTM organizations. Maven Wave secured the 5th spot on the "Small and Medium Companies" list, with employees citing the firm's "openness, communication, and respect," according to the award website.
"At Maven Wave, we pride ourselves on growing our talent and constantly evaluating not only the happiness of our employees, but how their career goals can be met and challenged," said Jeff Lee, Partner & Founder at Maven Wave. "When hiring, we always look for the 'X-factor,' a unique skill set that includes technical expertise, as well as an element of charisma and likeability. We believe that hiring diverse talent groups with varying skill sets, while always keeping that 'X-factor' in mind, is what makes Maven Wave a success. We're proud to give back to the Windy City that has been our home since day 1 and provided this company with endless support and talent."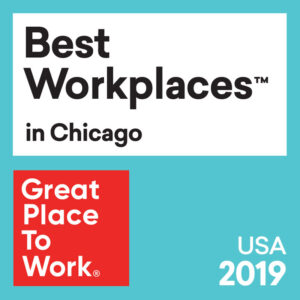 Maven Wave is on a roll on the award front. Here are a few awards the company has earned so far this year:
Check out the full announcement here and follow Maven Wave on Twitter, Facebook and LinkedIn.