We invite you to be part of the conversation at Telecom Exchange (TEX) NYC, May 14-15th at The W Hoboken. Join industry thought leaders in discussing a variety of critical topics and collectively, as a panel and audience, brainstorm on solutions. Our first CEO Roundtable of the day highlights the possibilities and potential challenges when developing smart cities. It will be moderated by Jeremy Kaplan of Digital Trends, with panelists Christopher Lange of Intenna Systems, Robert DiLeo of Hylan and Phillip Marangella of EdgeConneX.  This roundtable will explore 3-5 action items and requirements moving forward, to enable safer, smarter communities of tomorrow. 
The New Requirements for Smart Cities: 5G, IoT & Network Security
According to a recent paper published by Forbes, 7% of local governments say IoT saves them money, but 86% say they have already experienced an IoT-related security breach. This reality will only become more prevalent as additional IoT and 5G-based services are developed and adopted and as the smart city gets smarter.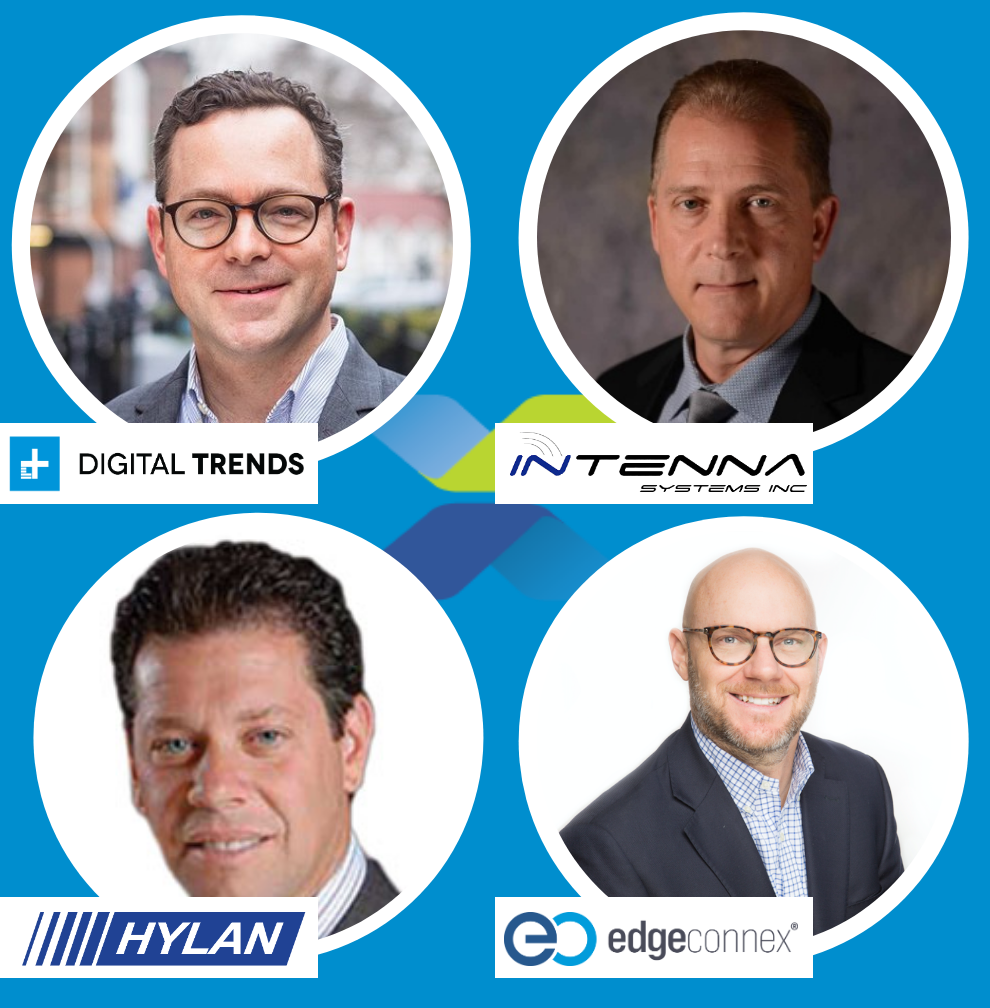 Other roundtable topics at TEX NYC include: 
New Laws for Humans and Machines: Safeguarding our Networks with the Rise of AI
Best Practices for Partnerships in Next Gen Network Infrastructure
The State of Financial Networks: Current Conditions, Future Predictions and the Game Plan for Moving Forward
Register for TEX NYC to be a part of the conversation and affect positive industry growth. Click Here to confirm your participation. For questions or more information about TEX events in 2019 happening in Toronto and LA, email [email protected].