JSA's VP of Strategy Barb Mitchell Joins Panel on 'Defining a Digital Brand' at Datacloud Global Congress 2019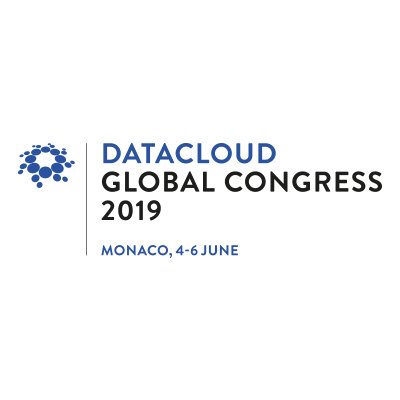 We were excited to send off to beautiful Monaco our very own Barb Mitchell, JSA's Vice President of Canadian Market and Account Strategy,  who will speak at Datacloud Global Congress, taking place June 4-6, 2019. The panel, titled "Defining a Digital Brand for the Data Centre and Cloud," will be held on Thursday, June 6 at 11:50 AM CEST. Joining Mitchell on the panel is Angela Leavitt, Founder and CEO of Mojo Marketing. Nicola Hayes, Founder of Andrastra will serve as the moderator, leading the discussion on the evolving nature of service sourcing and how it impacts the manner in which the technology sector markets itself.
"It is an honor to represent JSA at the premier global leadership summit for critical IT infrastructure in the beautiful city of Monaco," states Mitchell. "As the industry landscape  becomes increasingly competitive, it's imperative for companies, such as those in the data center and cloud services market, to stand out among their many competitors. I look forward to sharing my thoughts and expertise on this panel, joined by other bright minds in our industry, and discussing the most impactful actions these technology providers can take when developing and building a digital brand."
Mitchell is a marketing and communications professional with an extensive background working for some of the world's most recognized brands such as Coca Cola and Heineken,  as well as a litany of Canadian telecom companies. She currently heads up JSA's Canadian Division and manages a range of global telecom, technology, and data center clients. Mitchell approaches the business with a strong strategic focus, and for JSA, applies this to client relationship management, marketing strategy and execution, and business operations.
Datacloud Global Congress boasts a powerful agenda, including the panel above, which covers cloud challenges, edge evolution and data center infrastructure; and attracts investors, financiers, business leaders and their customers from around the globe to come together and make business deals. For more information or to register for the event, visit http://www.datacloudcongress.com/.