New for 2020, JSA  is excited to announce we are adding Account Based Marketing (ABM)  to our suite of services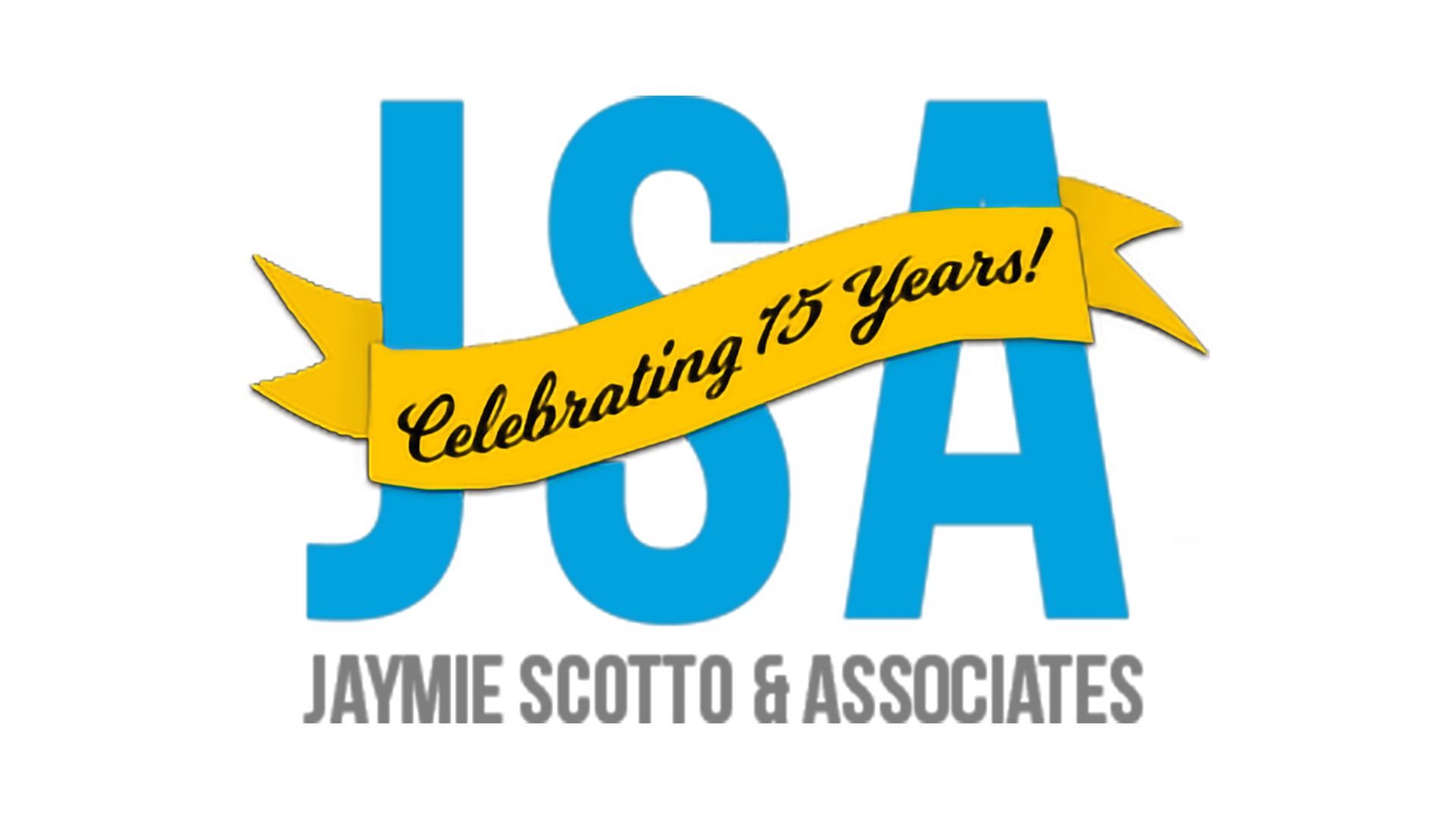 JSA clients look to us to lead the way in all things communications and marketing. ABM provides our clients a strategic approach to personalized messaging for their customers. It puts us and our clients a step ahead. Personalization, along the customer journey, brings just the right content at just the right time. In today's technology driven market, regardless of industry, customers are increasingly expecting personalization.
In the tech and telecom space, our clients want to embark on meaningful outreach with their targets and customers and have asked for our expertise in doing so. 
"As we celebrate our exciting 15-year milestone, it's a great time to announce a service we have already found highly impactful for several of our clients this past 8-12 months," states Jaymie Scotto Cutaia, CEO and Founder of JSA. "On average, we saw a 120% growth in Marketing Qualified Accounts and 80% increase in campaign engagement by deploying our ABM strategies, even in our beta rollout to our select data center and telecom clients.  This initial response has made us very excited to further drive qualified lead generation through ABM to our clients in 2020 and beyond." 
And these are not just findings unique to JSA.  Alterra Group estimates 97% of marketers achieved higher ROI with ABM as compared to other marketing initiatives.
JSA's ABM partner Terminus further weighs in.
"The Terminus ABM platform was built to support the best-in-class strategies deployed by sophisticated agencies like JSA," says Dan Griffin, Director of Strategic Alliances, Terminus. "With our robust account intelligence integrations and global account-based ads functionality, our top-tier community of agencies can quickly and easily help clients identify, engage, and close their ideal customers and grow their business fast."

"In simple terms, ABM is knowing your prospects," adds Dean Perrine, ABM VP at JSA. "It's tightly aligning your sales and marketing efforts to define your ideal customer profile, and then targeting a select number of similar prospective accounts that fit this profile. Once identified, JSA researches, qualifies and applies a specific messaging and outreach strategy to those unique accounts or personas."
"We build, deploy and track campaigns catering to the top decision makers at these named companies. We understand their pain points, and then provide them with educational messaging via multiple channels, using words that matter to them, and ideally at times when they are ready to buy. This approach is logically driving more measurable opportunities and impact on revenue to our clients,." concludes Ms. Scotto Cutaia.
Want to learn more on how ABM can benefit your company in 2020? Let's get started!