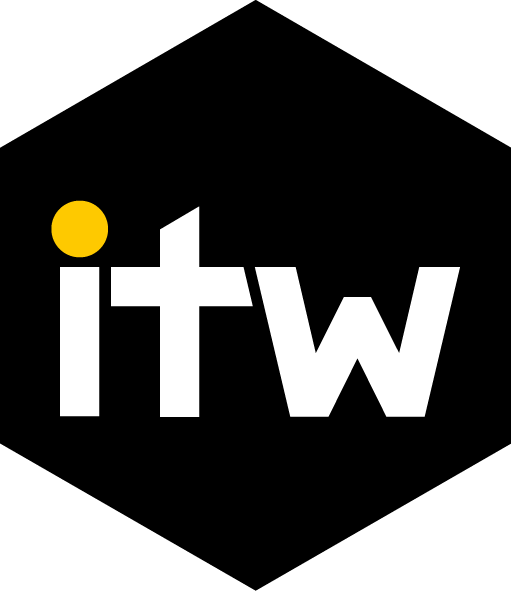 Have no fear, JSA has you covered for public relations and event planning at ITW 2019. With the move of  International Telecoms Week (ITW) from Chicago to Atlanta in 2019, there are a lot of question marks regarding the new city and venues. If your company plans to participate and would like the support of a JSA event planning expert, we will assign a dedicated team member to assist with you the following tasks (as needed) for a flat, one-time $1750 USD fee:
Meeting room set-up and tear-down
Open and close meeting rooms each day of the event
Manage onsite catering for meeting suites and events
Help your company's ITW attendees connect and find their meetings appropriately
Take onsite photos and post live across JSA's social reach of over 450K+
Coordinate and confirm shipped materials and goods
Package and return shipping of collateral, booth displays, and other materials
Handle any onsite printing needs (press kits, marketing collateral, etc.)
Pitch and manage media/analyst onsite interviews
Provide introductions to other professionals within the JSA community, when appropriate
Assemble a list of ITW-related events, when appropriate
JSA also offers event planning and support for your ITW related events such as private dinners, cocktail receptions, etc. Additionally, if you would like assistance with writing and distributing a press release or two, let us know! These services are available at an additional fee.
Don't delay strategizing for one of the largest industry events of the season! To set up an ITW '19 brainstorming call email [email protected].