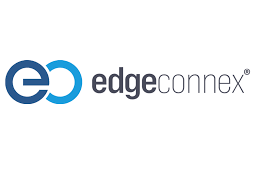 EdgeConneX, a global leader in data center services, is expanding into Munich, Germany with their latest acquisition, making it their 9thdata center in Europe. Located at Landsberger Strasse 155 in Central Munich, Germany, the Munich data center will offer a carrier-neutral facility for cloud, content, network and IT providers to expand and get closer to their customers in the region.  Munich is a strategic network location, with European long distance fiber cables from Frankfort to Vienna passing through the facility, a critical traffic offload and network redundancy point in the region.
"Munich has been an historically important market for network and content peering and is now seeing substantial growth as a cloud epicenter as well," comments Dick Theunissen, Managing Director EMEA at EdgeConneX. "This, coupled with demand from customers, primarily to serve the region and create an alternative to Frankfurt, has driven our entry into Munich."
EdgeConneX plans to make significant investments into the Munich data center, with major enhancements in the infrastructure, operations and security of the facility.  The facility will be ready starting in Q2 2019.
The Munich acquisition is part of EdgeConneX's EMEA market expansion that is planned throughout 2019.
"EdgeConneX brings the edge to its customers – we go where they need to be," continues Theunissen. "Simply put, our European expansion is about bringing cost-effective and modern data center facilities and services to the markets that need it most."
For more information about EdgeConneX, go to http://www.edgeconnex.com/.