With many major U.S. cities now connected to the evolving 5G network, businesses and residents who are still waiting for connection to the faster, lower latency network are asking when they will have access.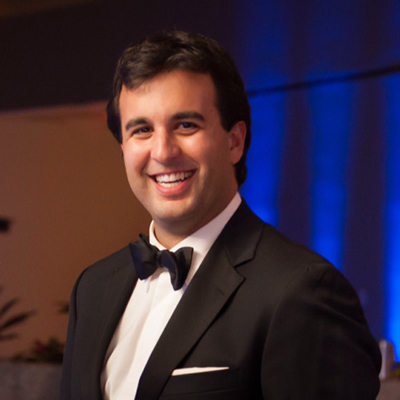 John Ghirardelli, General Manager of Colo Atl and Director, U.S. Innovation for American Tower, will join a panel addressing the status of 5G at Metro Connect USA in Miami on Feb. 10-12.
Mr. Ghirardelli's panel, "Where are we with 5G, Really?" will address global and domestic expansion of 5G network infrastructure. Industry leaders continue to debate the timeline of nationwide availability, and the panel will discuss obstacles impeding a faster rollout including infrastructure development and regulatory challenges. The panel takes place at 11:50 a.m. on Wednesday, Feb. 12 and is moderated by Daniel Reing, Partner, Davis Wright Tremaine LLP. Fellow panelists include Ray LaChance, CEO, Zenfi Networks; Alex Gellman, CEO, Vertical Bridge; Guillaume Crenn, CTO, Ekinops; and Martin Cassidy, Boingo Wireless.
Discussion points include:
How does the regulatory landscape affect adoption?
Do we have enough infrastructure in place?
How the strategy in parts of the world – Europe in particular, differs from the U.S. approach?
What is the timeline for full 5G deployment?
What do the next three-to-five years of deployment look like?
How are we monetizing 5G?
Metro Connect USA brings together more than 850 C-level executives across various sectors in the U.S. communications infrastructure market. The three-day conference examines predictions for the next decade within the industry, mergers and acquisitions trends, anticipated infrastructure demands that come with new tech developments and more.
To register or learn more about the event, visit https://www.capacitymedia.com/events/metro-connect-usa
For more information on Colo Atl, visit http://www.coloatl.com.