There's no stopping ServerFarm! Coming off the heels of its Amsterdam data center acquisition, the company announced its collaboration with NVIDA. Through this strategic partnership, the innovative data center developer and operator proves its commitment to invest in next-gen tech and continues to foster digital transformation across its world-class facilities.
The NVIDIA DGX-Ready Data Center program connects service providers and enterprises with AI-ready facilities for quick and cost-effective AI deployments. By joining the program, ServerFarm is now able to harness NVIDIA DGX™ systems to meet the growing demands of AI and analytics. And while a growing number of service providers and enterprises across a multitude of verticals use these systems, they still require modern data centers to support these accelerating computing operations.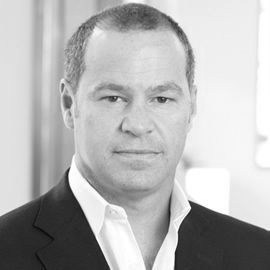 "We routinely hear from executives who want to get away from physical IT infrastructure management and the associated capital expenditures, but they have concerns about the ability to securely leverage next-gen technologies," said Avner Papouchado, CEO of ServerFarm. "Our collaboration with NVIDIA is a prime example of how our customers can have it all – lower costs, more control, and accelerated digital transformation. As a new NVIDIA DGX-Ready Data Center program partner, we stay ahead of the curve and invest in the technologies needed to manage today and tomorrow's workloads."
NVIDIA DGX™ systems power use cases from data security analytics to connected cars, a market that is expected to expand at a CAGR of 14.7% from 2019 to 2026. Understand ServerFarm's point-of-view on the data center's role in the automotive industry by reading its latest white paper – click here to download.
To read today's announcement, click here.
For more information on ServerFarm and how its leading the way to digital transformation, please visit www.serverfarmllc.com.