Thank you to all who attended Telecom Exchange (TEX) LA, November 11-12th. With tech, telecom and network infrastructure decision-makers from up and down the OSI stack all in attendance, TEX provided a platform to spark new ideas and foster business opportunities.
A Big Thank You to Our Keynote Speakers!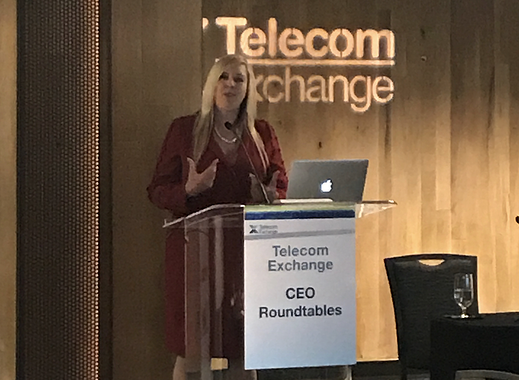 The morning keynote, presented by Dr. Julie Albright, uncovered a generation of digital natives, while our afternoon keynote, delivered by Rudolph Gordon-Seymour of Telecoms Sans Frontieres (TSF), explained the organization's new project — an educational TechLab for Syrian refugee children.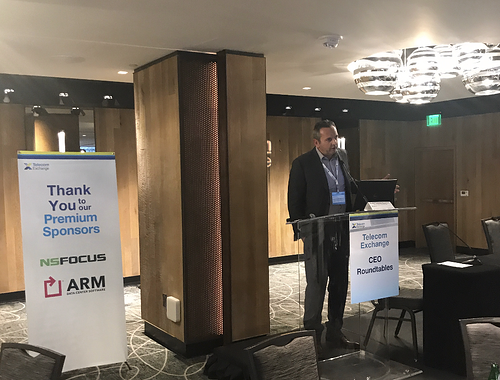 To support our speakers and their respective roles in our industry, we will continue to sell Dr. Julie Albright's book "Left to Their Own Devices" with all proceeds benefiting TSF's TechLab. If you would like to secure your book for $50 +shipping, email our team at: [email protected].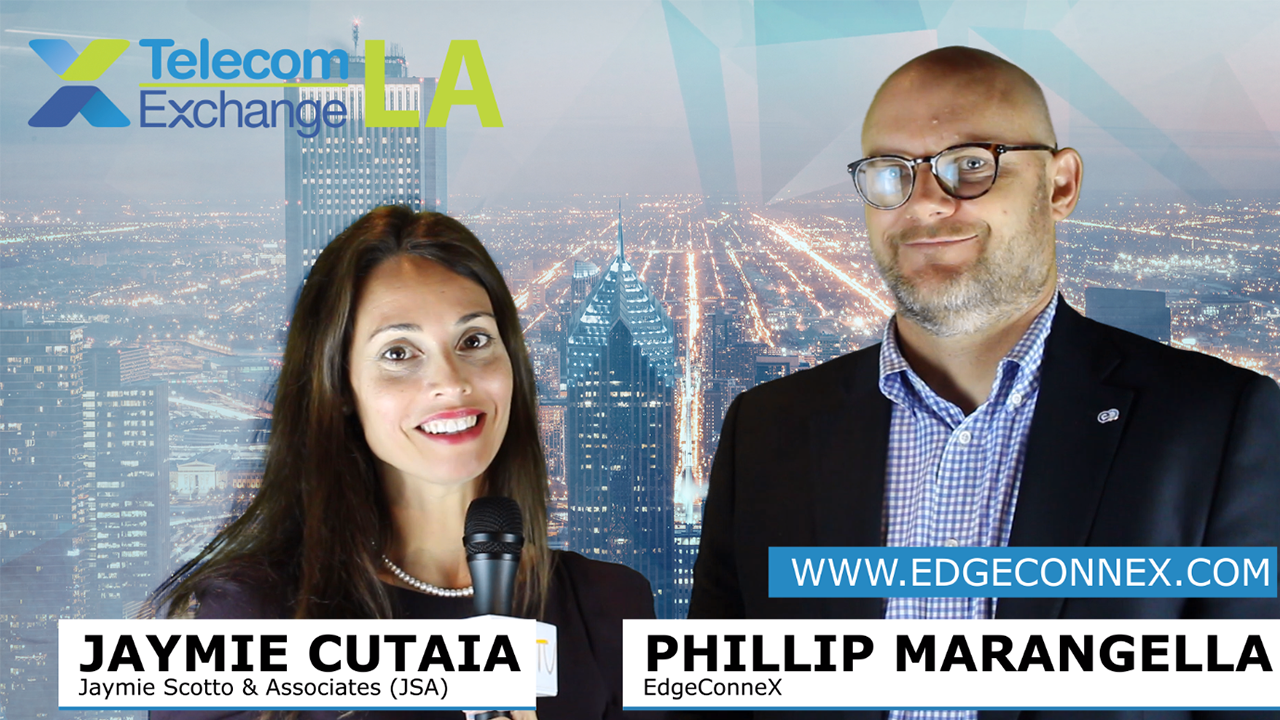 JSA TV was on-site at TEX LA filming interviews with industry thought-leaders. Click Here to view the JSA TV interviews from the event, more of which are being added daily.
Next up, JSA and JSA TV will be at PTC'20. To meet with us or film a JSA TV interview, email [email protected].