365 Data Centers has made a couple of major announcements today. The company has acquired the NYI-NJ data center in Bridgewater, New Jersey. The 25,000-square-foot facility offers an immediate 2.3MW of capacity 40 miles from New York City. The building is strategically located between 365's Philadelphia and New York City facilities, making it ideal for production, disaster recovery and additional connectivity for businesses.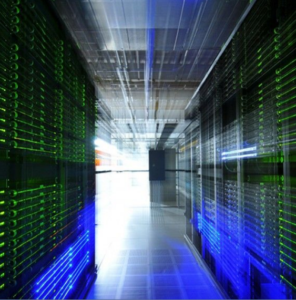 365 also announced that it has secured growth capital from its existing ownership and Turning Rock Partners, a New York-based investment firm. In addition to welcoming Turning Rock as its newest equity partner, 365 has also added Turning Rock's CEO Maggie Arvedlund to its Board of Directors.
As for the New Jersey data center, it will be quickly integrated into 365's existing platform of 10 interconnected and geographically diverse data centers. Those facilities are located in Boca Raton, Buffalo, Chicago, Detroit, Fort Lauderdale, Indianapolis, Nashville, Philadelphia, New York City and Tampa. The transaction adds over 120 enterprise customers and increases the carrier network PoPs within 365's network-centric ecosystem to 150.
"We're thrilled to announce this latest acquisition of an impressive, customer-focused business and a well-maintained, highly resilient data center," said Bob DeSantis, Chief Executive Officer of 365 Data Centers. "Adding a central New Jersey data center, strategically located between our Philadelphia and New York City facilities, bolsters 365's growing network-centric, edge data center portfolio."
For more information about 365 Data Centers, visit www.365datacenters.com. Follow the company's Twitter, LinkedIn and Facebook accounts for all the latest news.